Barakah Eats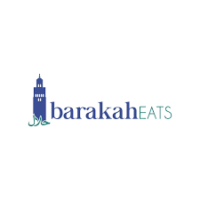 Barakah Eats: Find Halal ready to eat frozen Beef Nihari, Butter Chicken, Channa Masala, Chicken Koyla Karahi, Mughlai Handi as well as Chicken Dum Biryani.
Products available at Taqwa Halal Foods, Fresh St. Market, IGA, No Frills, Stong's Market, and other locations.
Visit the website to find out where to buy.